SEVEN SPRINGS MIDDLE SCHOOL
2441 Little Road • New Port Richey, FL 34655 Phone: (727) 774-6700 • Fax: (727) 774-6791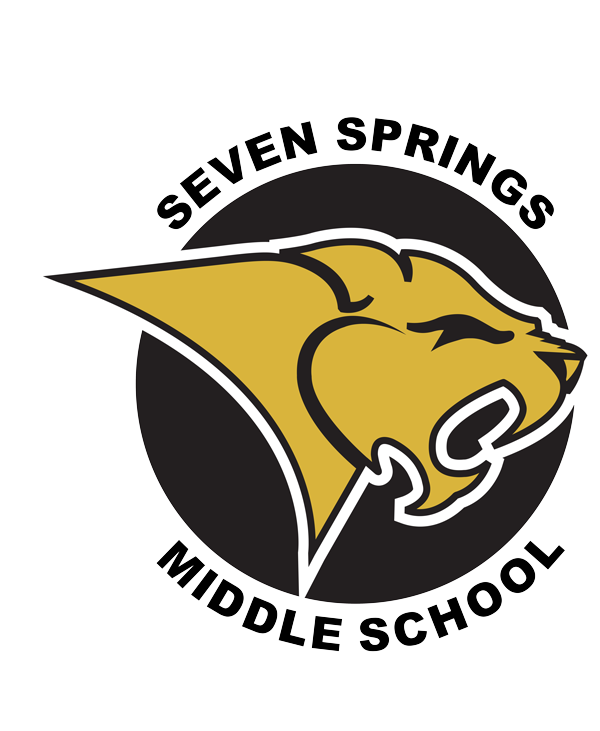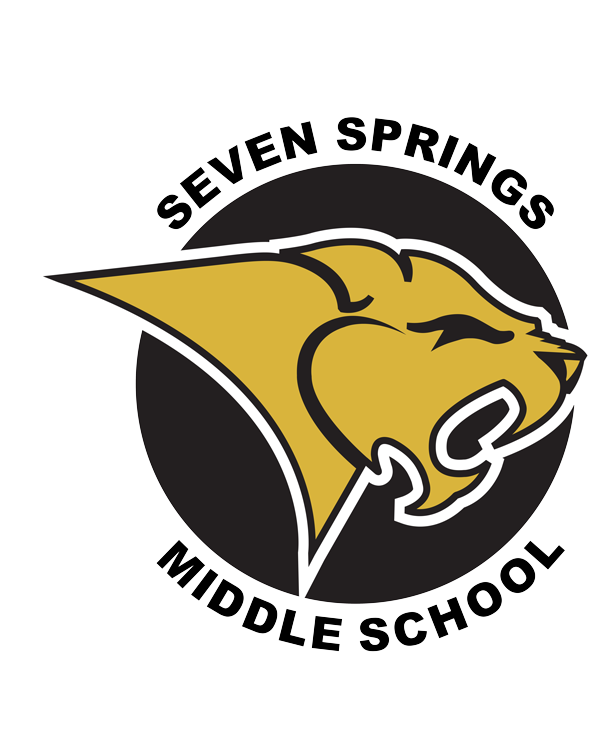 2441 Little Road
New Port Richey, FL 34655
Phone: (727) 774-6700
Principal: Devan Figliomeni

Hello Jaguars, please access this document for step-by-step directions regarding virtual registration beginning 8/2 and details about our Meet the Teacher and Welcome to the Jungle for 8/5. Please note there are links attached to this document that provide more details. 
 Welcome to the Jungle – 6th grade students and any new to SSMS, in order to find out what time your child is assigned to come to the Welcome to the Jungle event on 8/5 (either 9am or 11am) please view the roster in MyLearning to know the time and group they are in. Students & families, please come to your assigned time as you are grouped with one of your content area teachers and helps limit the amount of students and families on our campus. If you need help with how to log into mylearning,Click here to learn how to view announcements in MyLearning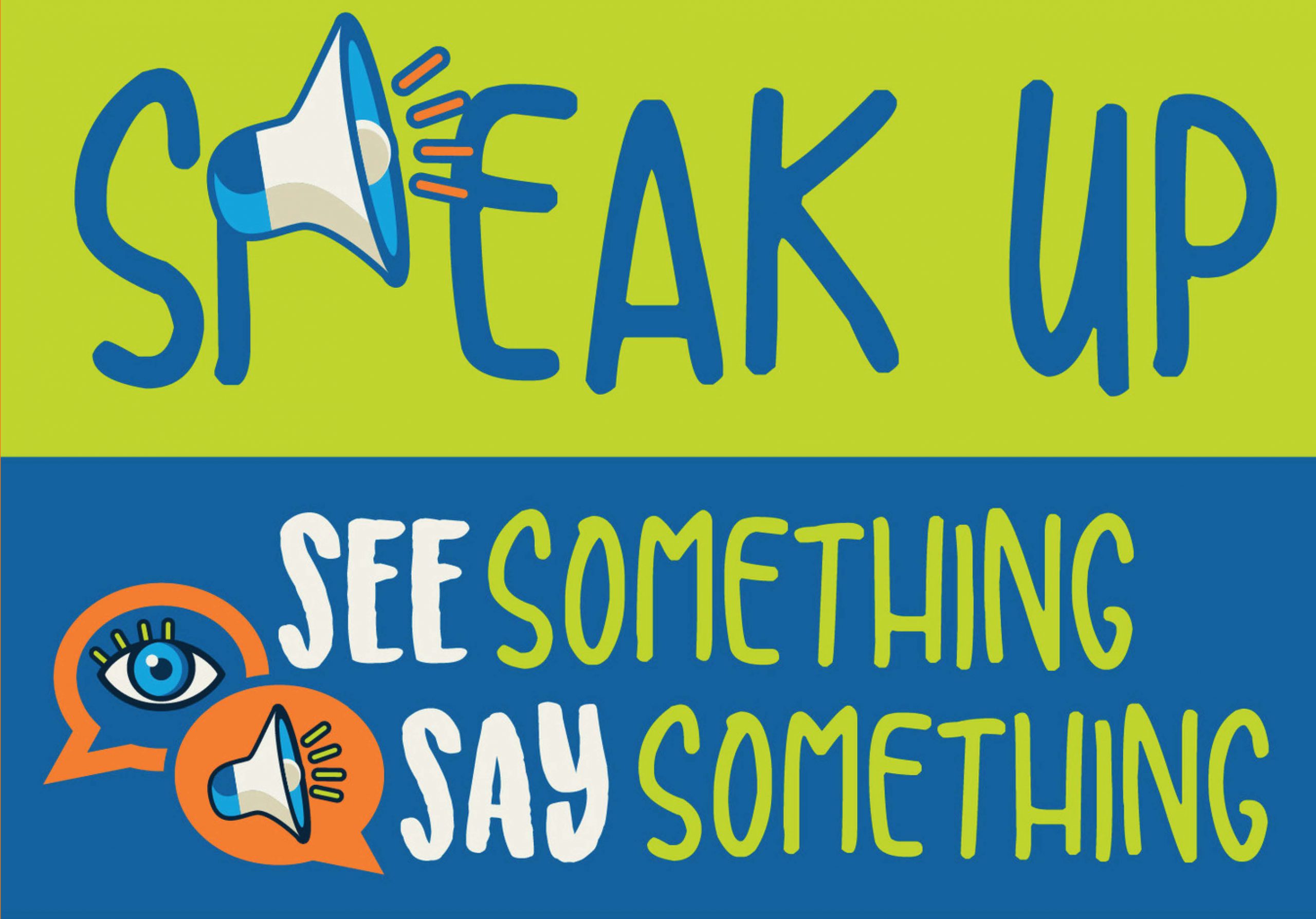 Student Counselor Request
No Results Found
The page you requested could not be found. Try refining your search, or use the navigation above to locate the post.