At Seven Springs Middle School, we have trained student services team members available to assist and provide social emotional, behavioral, and mental health services. If your family and/or child is in need of assistance, please contact his/her grade level school counselor and a referral will be made to appropriate student services team member(s) and/or outside community resource(s). The student services team utilizes a Trauma Informed Care framework that acknowledges the prevalence and impact of trauma, and the complex paths to healing and recovery. 
Student Services Resources for Families
As school counselors, we are certified educators with the minimum of a master's degree in school counseling and are uniquely qualified to address the developmental needs of all students.  At SSMS, we have a comprehensive school counseling program that addresses the academic, career, and social/emotional development of all students.  These needs are addressed through direct services to students which include classroom lessons, individual/crisis counseling, and small group counseling.  We also provide indirect services for students which include consultation, collaboration with administrators, teachers/staff, and families, and referrals to community resources.  
Students Services Team Members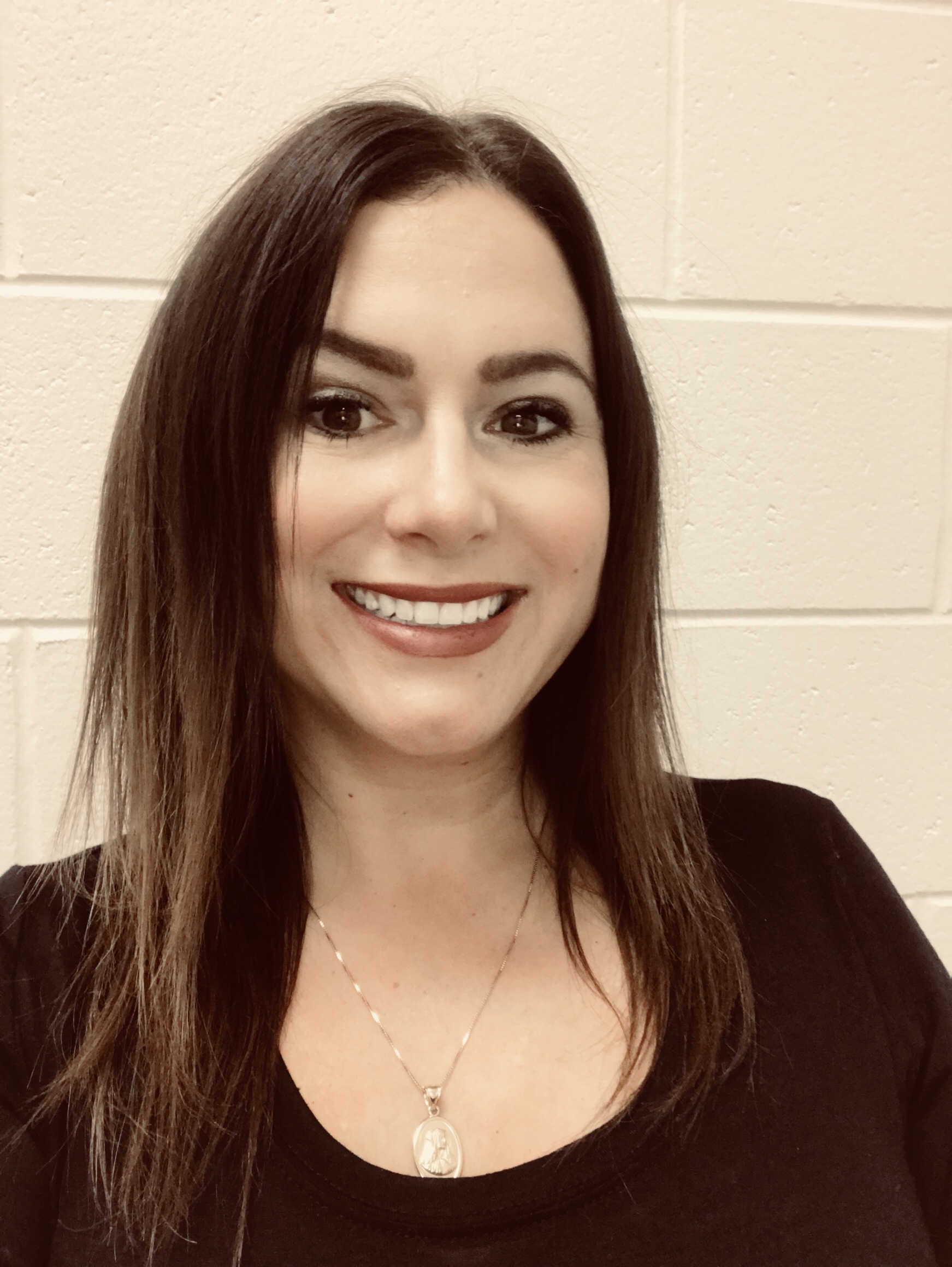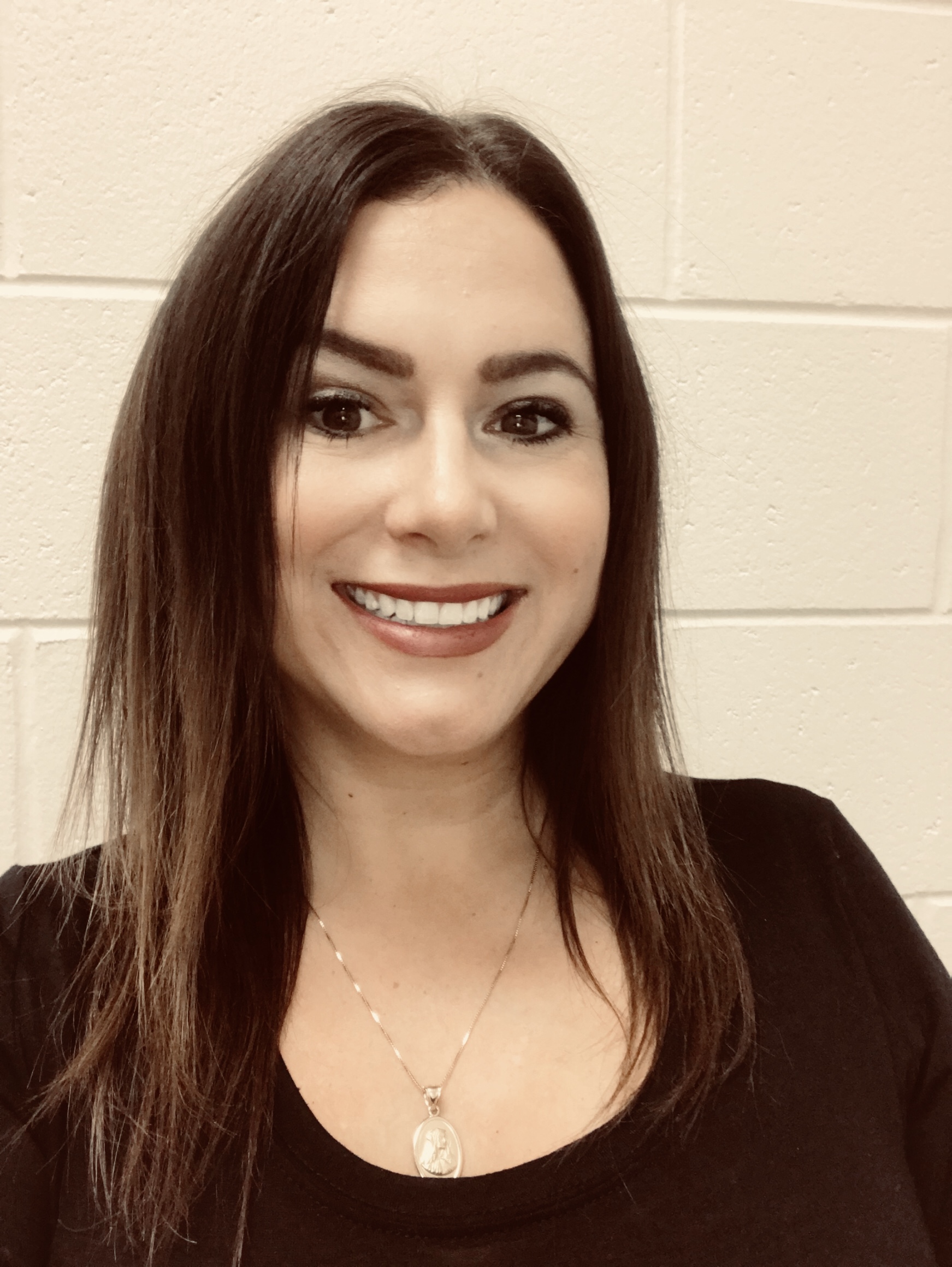 Dawn Cefalu
I have been a Registered Nurse for over 12 years and started with Pasco County Schools in 2017. Since becoming a School Nurse, I have joined the Crisis team and become certified in the following: PREPARE, CPR Instructor, Youth Mental Health First Aid Instructor, Stop the Bleed, Trauma Informed Care and C-SSRS. Additionally, I serve on the board for the Pasco Pediatric Foundation.
As part of the student services team, I support and advocate for students with health conditions to ensure they get the proper care needed in the school setting, including mental health needs.  I help students access medical treatment, medications or outside medical referrals and resources when needed.  As the medical professional in the building, I can communicate with doctors on behalf of students and families.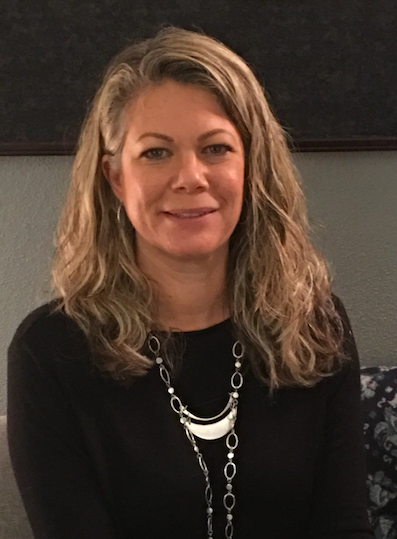 Karyn McGuire
I am a Licensed Clinical Social Worker (LCSW) with over twenty years of experience in a variety of settings.  I received both a Bachelors and Masters degree in Social Work from the University of South Florida. I am passionate about Trauma Informed Care, Cognitive Behavioral Therapy and Motivational Interviewing.  As a knowledgeable and skilled licensed mental health professional in the school setting I am able to support students and staff by assisting with mental health concerns, behavioral concerns, positive behavioral support, academic and classroom support, consultation with teachers, parents, and administrators as well as provide referrals to multiple community resources including counseling.  In my free time I enjoy practicing yoga and spending time with my family traveling.