At Seven Springs Middle School, we have trained student services team members available to assist and provide social emotional, behavioral, and mental health services. If your family and/or child is in need of assistance, please contact his/her grade level school counselor and a referral will be made to appropriate student services team member(s) and/or outside community resource(s). 
As school counselors, we are certified educators with the minimum of a master's degree in school counseling and are uniquely qualified to address the developmental needs of all students.  At SSMS, we have a comprehensive school counseling program that addresses the academic, career, and social/emotional development of all students.  These needs are addressed through direct services to students which include classroom lessons, individual/crisis counseling, and small group counseling.  We also provide indirect services for students which include consultation, collaboration with administrators, teachers/staff, and families, and referrals to community resources.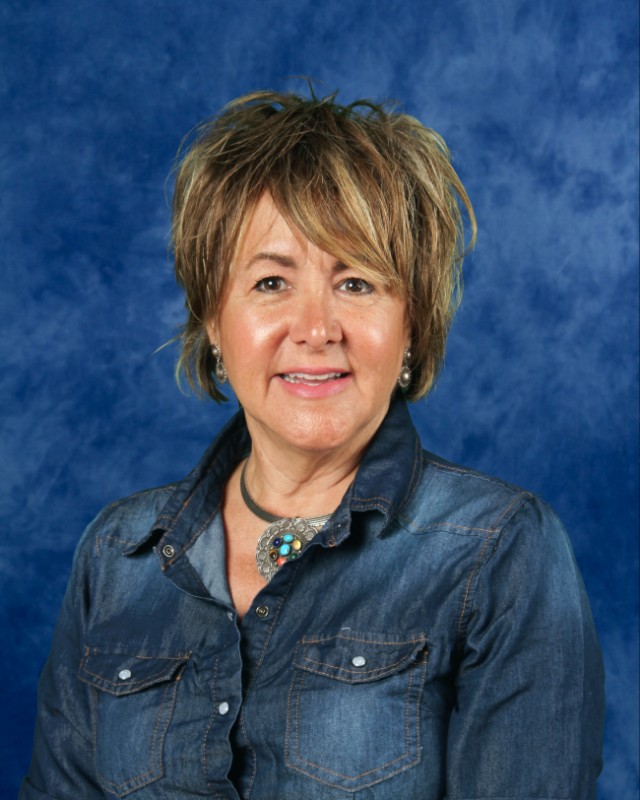 Karen Drury
6th Grade
I have always loved school and am proud to be an educator.  I earned my degree in School Counseling in 1999 from the University of North Texas.  I'm lucky to have worked with SSMS students since 2003 and even luckier to have worked with many siblings over the years.  I enjoy boating, scooting around on my scooter, and keeping up with the latest fashion trends.  Favorite fortune cookie quote:  You'll never know what you can do until you try.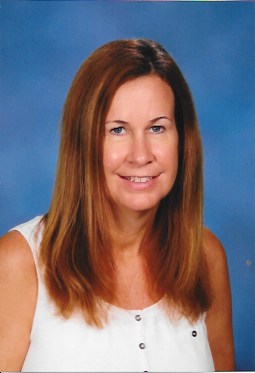 Aimee Andrews
7th Grade
I grew up in a small town in New Jersey. I moved to Florida after college to attend graduate school and never left. I received my Master's in School Counseling Education from the University of South Florida. I have been a Certified School Counselor with Pasco County Schools since 1994.  In my free time, I enjoy the outdoors, traveling, and spending time with my family and friends.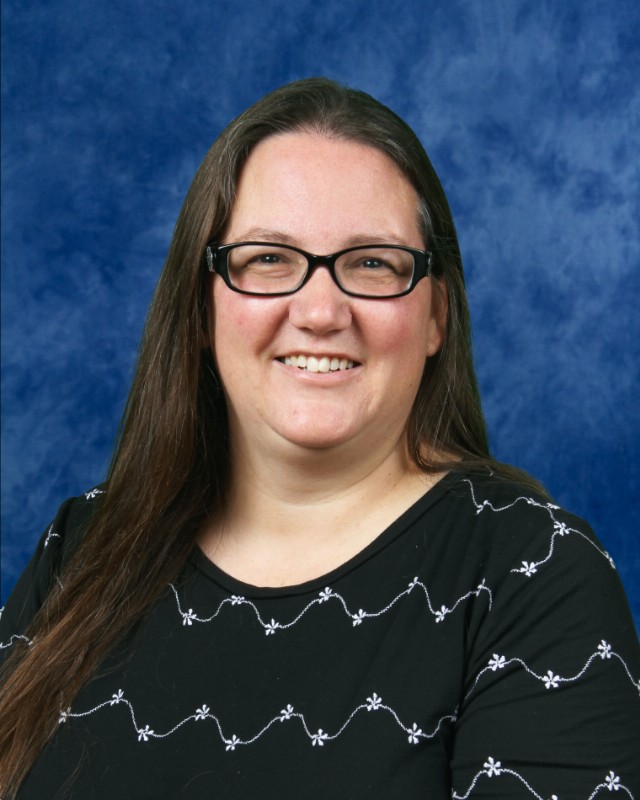 Whitney Batista
8th Grade
I received my undergraduate degree in Psychology from James Madison University in Virginia and my Master's in Counselor Education from the University of South Florida.  I have been a school counselor in Pasco County since 2007 and have experience at both the elementary and middle school levels.  I am also a member of the District Crisis Team.  In my free time, I love reading, traveling, and spending time with my family and friends.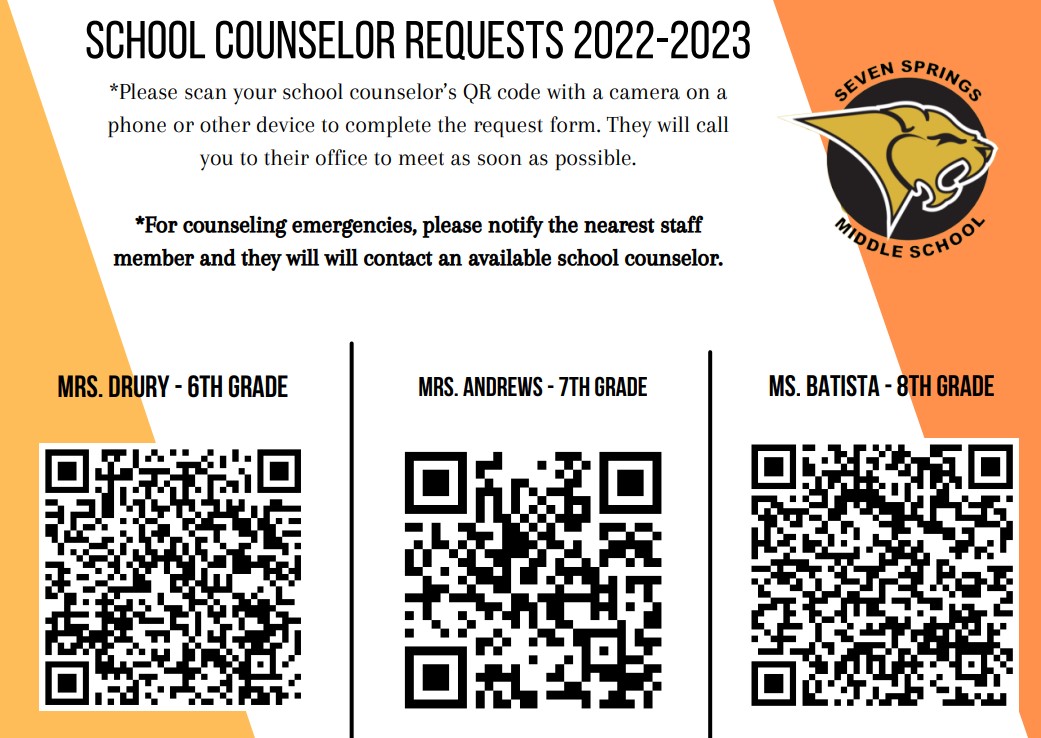 Students Services Team Members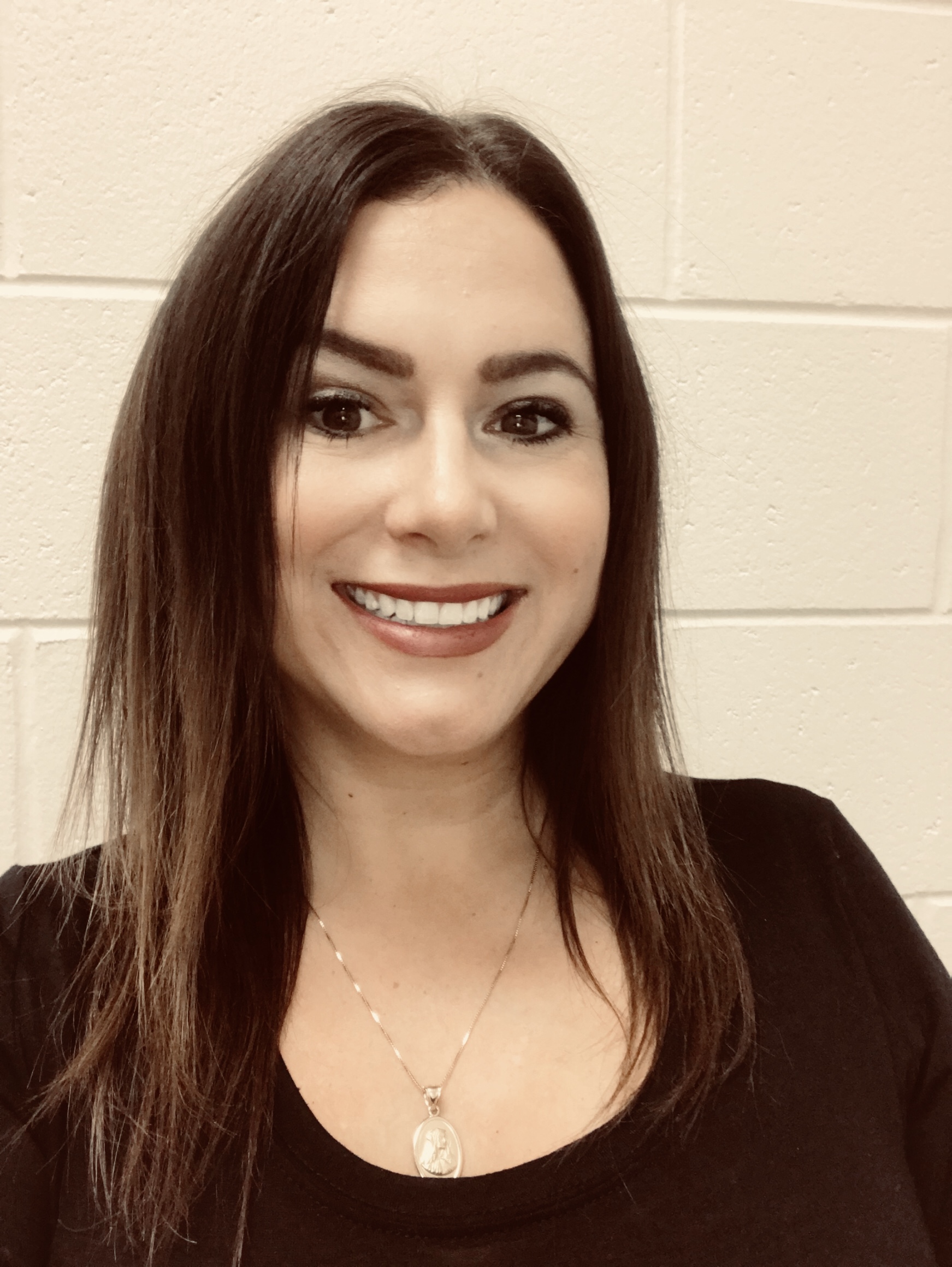 Dawn Cefalu
I have been a Registered Nurse for over 12 years and started with Pasco County Schools in 2017. Since becoming a School Nurse, I have joined the Crisis team and become certified in the following: PREPARE, CPR Instructor, Youth Mental Health First Aid Instructor, Stop the Bleed, Trauma Informed Care and C-SSRS. Additionally, I serve on the board for the Pasco Pediatric Foundation.
As part of the student services team, I support and advocate for students with health conditions to ensure they get the proper care needed in the school setting, including mental health needs.  I help students access medical treatment, medications or outside medical referrals and resources when needed.  As the medical professional in the building, I can communicate with doctors on behalf of students and families.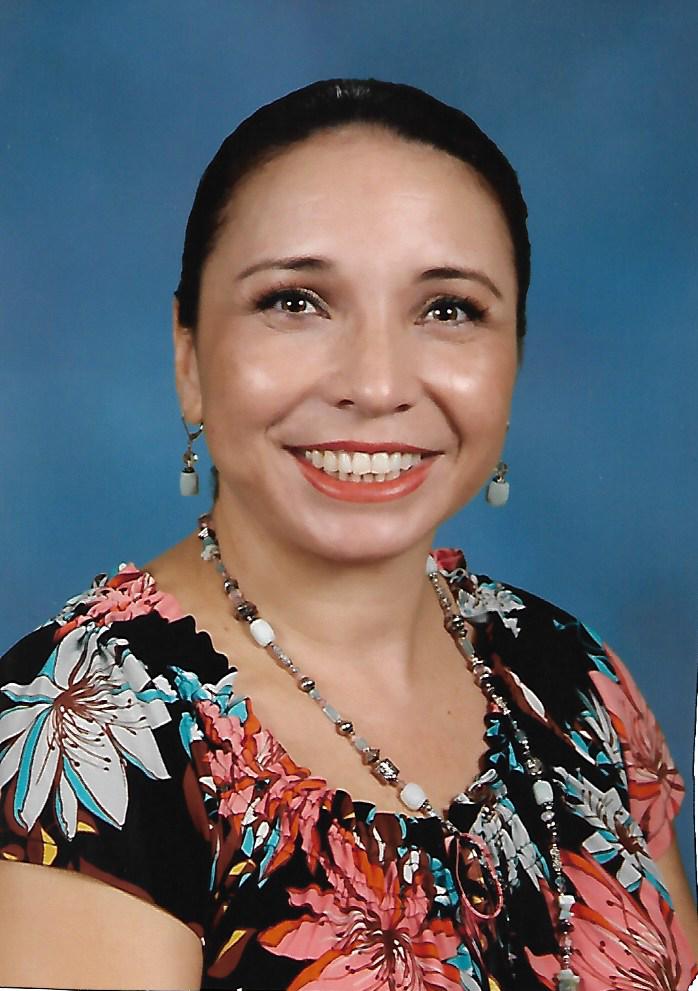 Jeanette Edwards
I am excited to begin my 15th year as a school psychologist and my 9th year working for Pasco County Schools. I am certified by the State of Florida as a School Psychologist and I also hold a national certification (NCSP). The 20-21 school year will be my 2nd year at Seven Springs Middle School. I received my Bachelors degree in Psychology with a minor in Criminology from the University of New Mexico in Albuquerque, NM and a Specialist in Education degree from New Mexico State University in Las Cruces, NM. My background includes education and clinical experiences that have focused on mental health, behavior, and learning. I view myself as an advocate for children and families. I apply my training and experiences to help children succeed academically, socially, behaviorally and emotionally. I collaborate with both school staff and families/community providers in developing plans that offer educational supports and/or services necessary for students to be successful in school. I participate on a variety of teams within the district, school, and ESE department. In addition, I conduct psychological assessments, promote positive behavior and well-being, support diverse learners, provide crisis prevention and intervention and connect families to community service providers when necessary.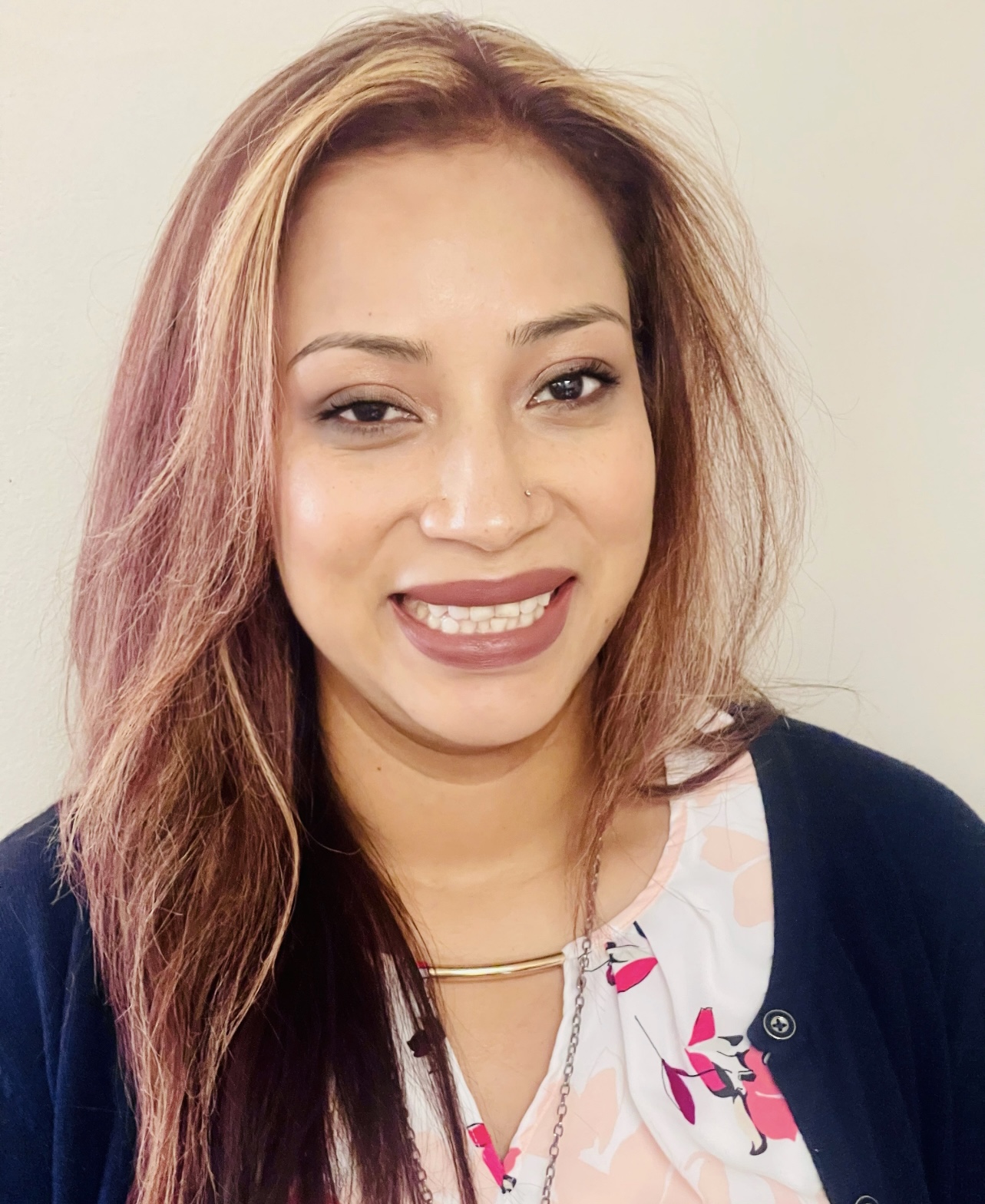 Nancy Correa Centeno
I received my undergraduate degree in Psychology from the University of South Florida and my Master's in Social Work from Our Lady of the Lake University in San Antonio Texas. I have been a School Social Worker in Pasco County since 2018. Prior to working for Pasco County, I completed a yearlong internship in the Social Behavior Program throughout the Pasco County District. I am currently a Registered Clinical Social Work Intern and in the process of obtaining a Clinical Licensure. As a Social Worker, I support students and staff by assisting with mental health concerns, formal psychosocial assessments, behavioral concerns and positive behavioral support. I collaborate with the community to achieve student success, consult with teachers, parents and administrators and provide individual and group counseling therapy. In my free time, I enjoy traveling with my family, snorkeling, gardening, sports and playing board games.