At Seven Springs Middle School, we have trained student services team members available to assist and provide social emotional, behavioral, and mental health services. If your family and/or child is in need of assistance, please contact his/her grade level school counselor and a referral will be made to appropriate student services team member(s) and/or outside community resource(s). 
As school counselors, we are certified educators with the minimum of a master's degree in school counseling and are uniquely qualified to address the developmental needs of all students.  At SSMS, we have a comprehensive school counseling program that addresses the academic, career, and social/emotional development of all students.  These needs are addressed through direct services to students which include classroom lessons, individual/crisis counseling, and small group counseling.  We also provide indirect services for students which include consultation, collaboration with administrators, teachers/staff, and families, and referrals to community resources.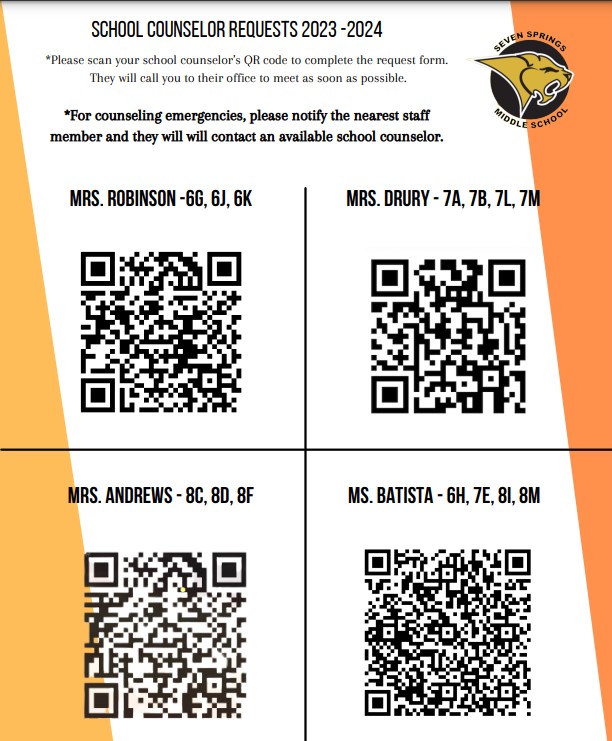 Students Services Team Members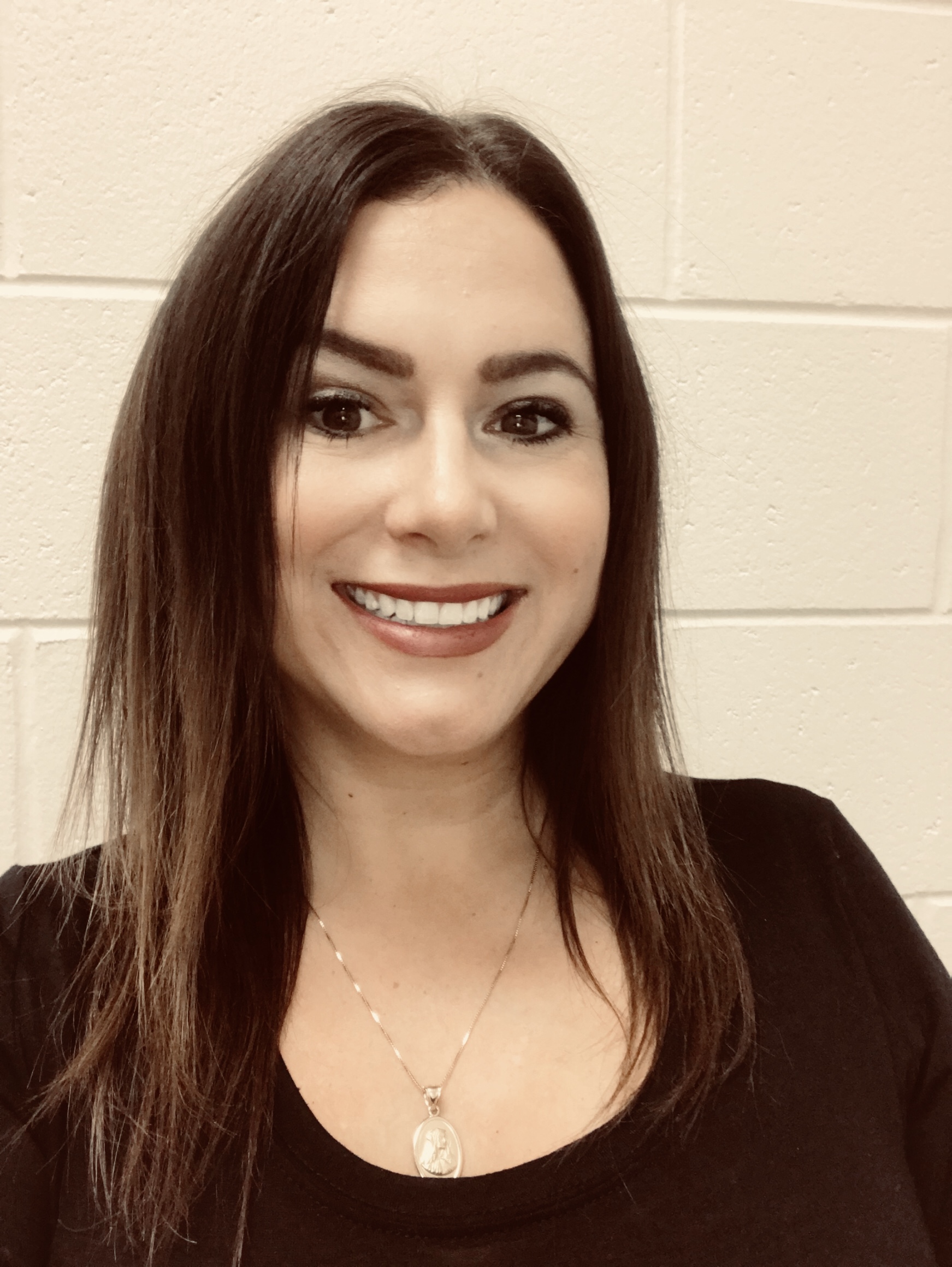 Dawn Cefalu
I have been a Registered Nurse for over 12 years and started with Pasco County Schools in 2017. Since becoming a School Nurse, I have joined the Crisis team and become certified in the following: PREPARE, CPR Instructor, Youth Mental Health First Aid Instructor, Stop the Bleed, Trauma Informed Care and C-SSRS. Additionally, I serve on the board for the Pasco Pediatric Foundation.
As part of the student services team, I support and advocate for students with health conditions to ensure they get the proper care needed in the school setting, including mental health needs.  I help students access medical treatment, medications or outside medical referrals and resources when needed.  As the medical professional in the building, I can communicate with doctors on behalf of students and families.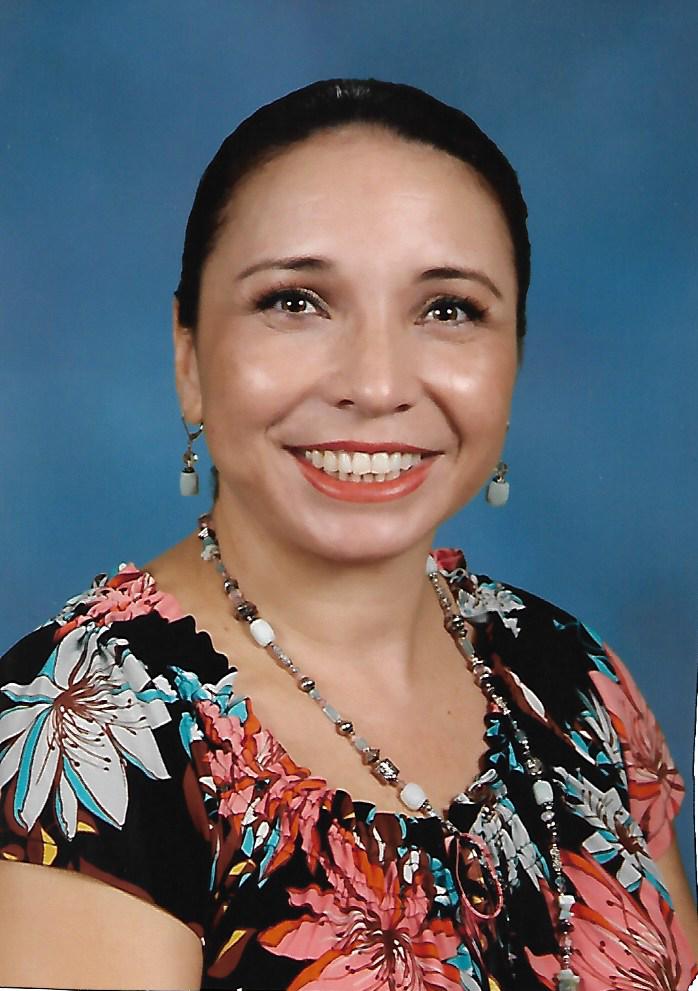 Jeanette Edwards
I am excited to begin my 15th year as a school psychologist and my 9th year working for Pasco County Schools. I am certified by the State of Florida as a School Psychologist and I also hold a national certification (NCSP). The 20-21 school year will be my 2nd year at Seven Springs Middle School. I received my Bachelors degree in Psychology with a minor in Criminology from the University of New Mexico in Albuquerque, NM and a Specialist in Education degree from New Mexico State University in Las Cruces, NM. My background includes education and clinical experiences that have focused on mental health, behavior, and learning. I view myself as an advocate for children and families. I apply my training and experiences to help children succeed academically, socially, behaviorally and emotionally. I collaborate with both school staff and families/community providers in developing plans that offer educational supports and/or services necessary for students to be successful in school. I participate on a variety of teams within the district, school, and ESE department. In addition, I conduct psychological assessments, promote positive behavior and well-being, support diverse learners, provide crisis prevention and intervention and connect families to community service providers when necessary.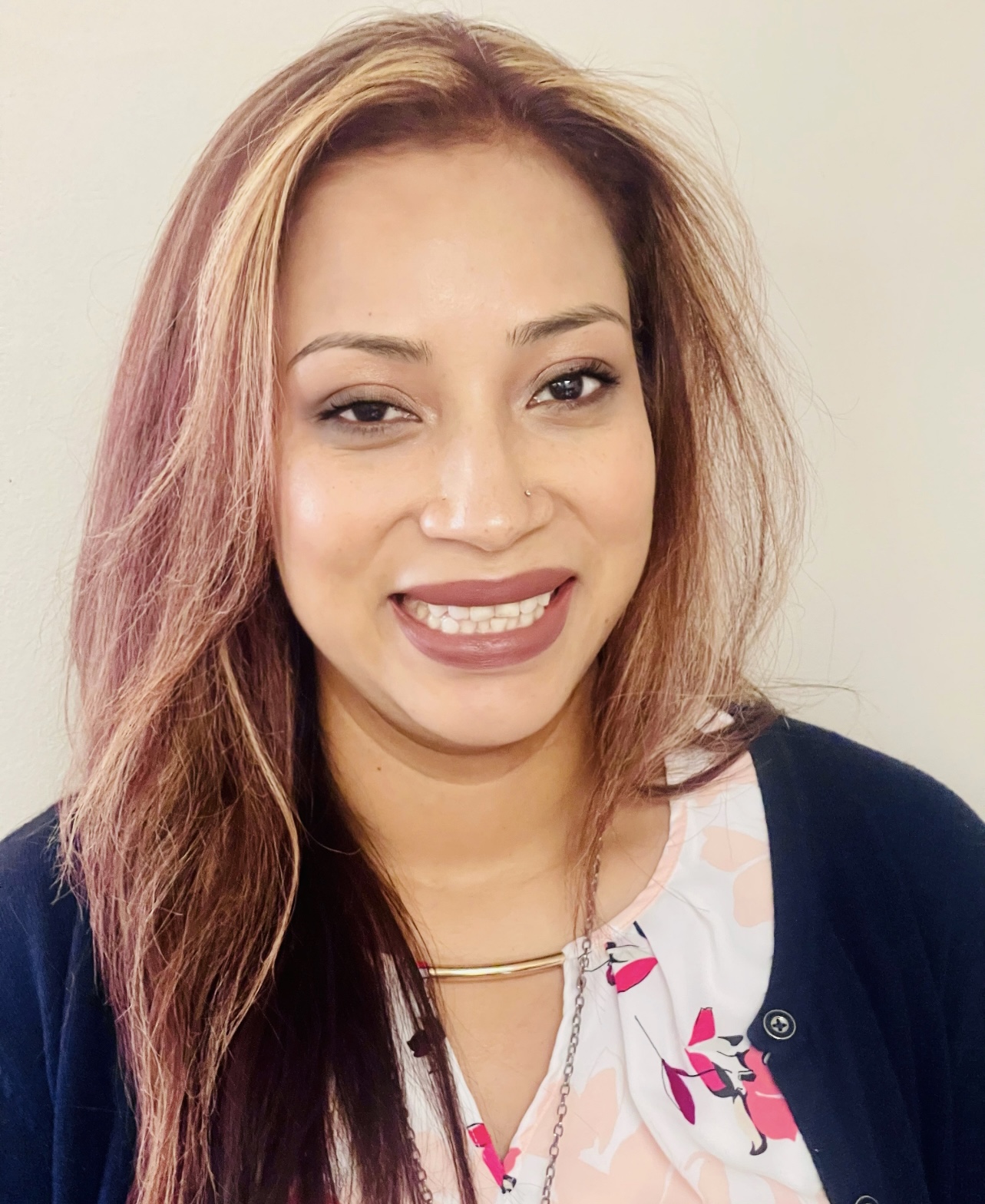 Nancy Correa Centeno
I received my undergraduate degree in Psychology from the University of South Florida and my Master's in Social Work from Our Lady of the Lake University in San Antonio Texas. I have been a School Social Worker in Pasco County since 2018. Prior to working for Pasco County, I completed a yearlong internship in the Social Behavior Program throughout the Pasco County District. I am currently a Registered Clinical Social Work Intern and in the process of obtaining a Clinical Licensure. As a Social Worker, I support students and staff by assisting with mental health concerns, formal psychosocial assessments, behavioral concerns and positive behavioral support. I collaborate with the community to achieve student success, consult with teachers, parents and administrators and provide individual and group counseling therapy. In my free time, I enjoy traveling with my family, snorkeling, gardening, sports and playing board games.