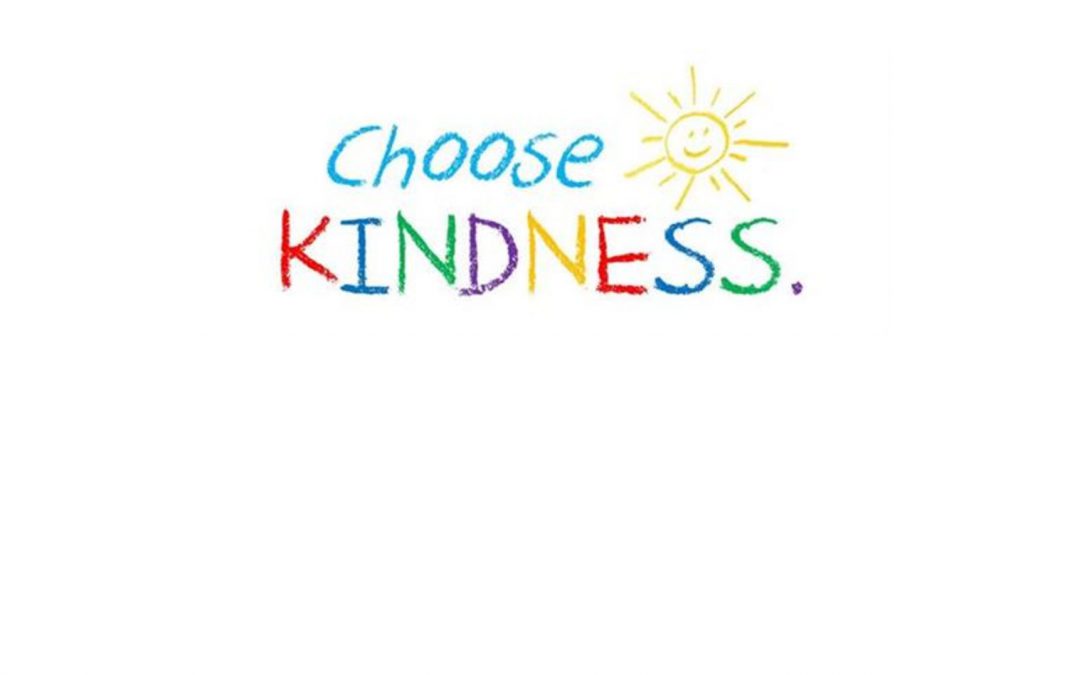 Click HERE To Learn More
Hello Jaguar Families! Here are the weekly updates for the week of 3/8. SAC Meeting is on Friday 3/12 at 745 am via ZOOM- We would love to have you part of our School Advisory Council! https://us02web.zoom.us/j/81800647489?pwd=elNZWGxEeEhGOFl5VDZ3VjUvZndaQT09 We will...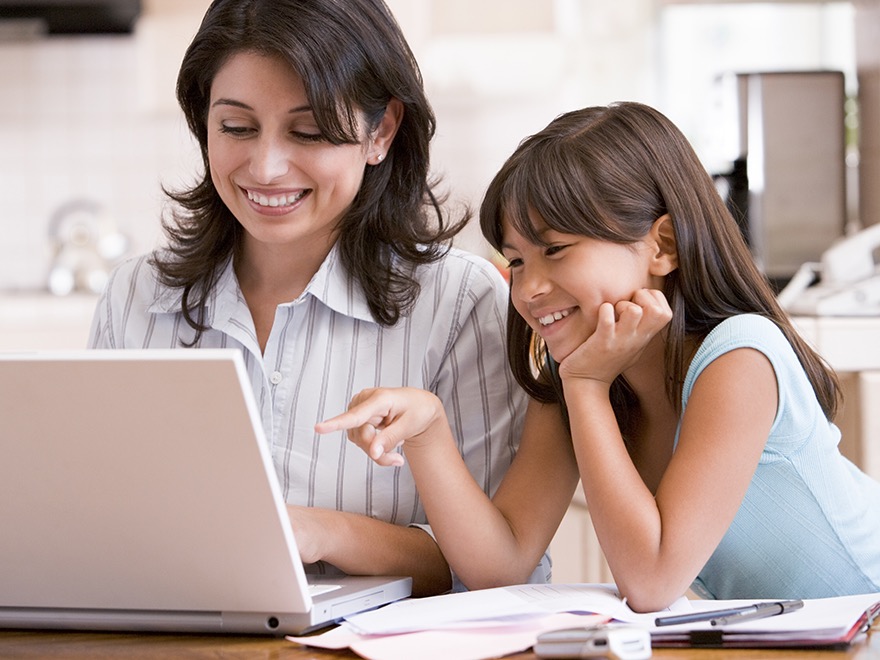 Here are IMPORTANT dates for SSMS Course card distribution, due dates, registration, and the PERT Exam.