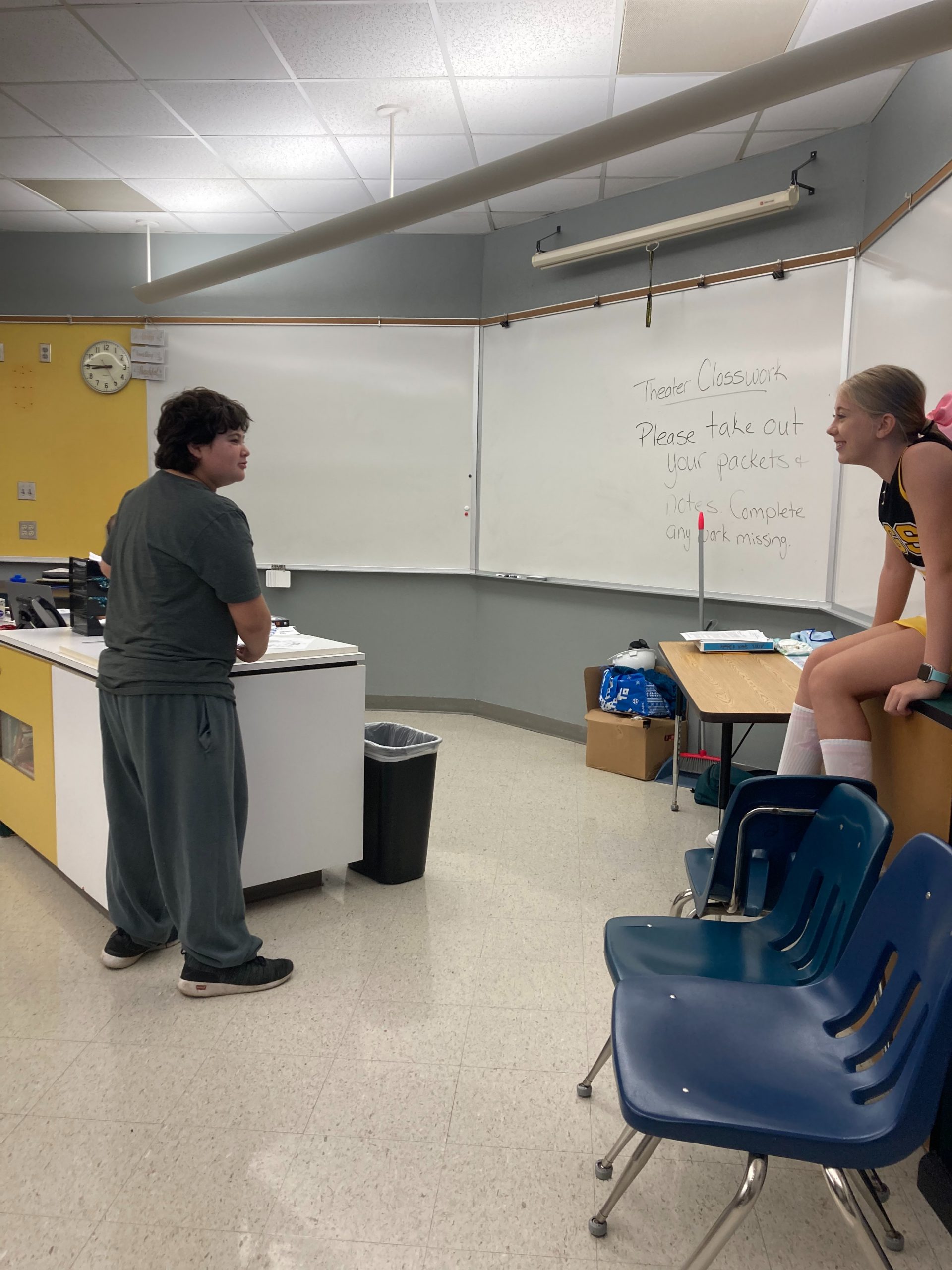 2441 Little Road • New Port Richey, FL 34655 Phone: (727) 774-6700 • Fax: (727) 774-6791
Teacher: Ms. Anderson
Room: 270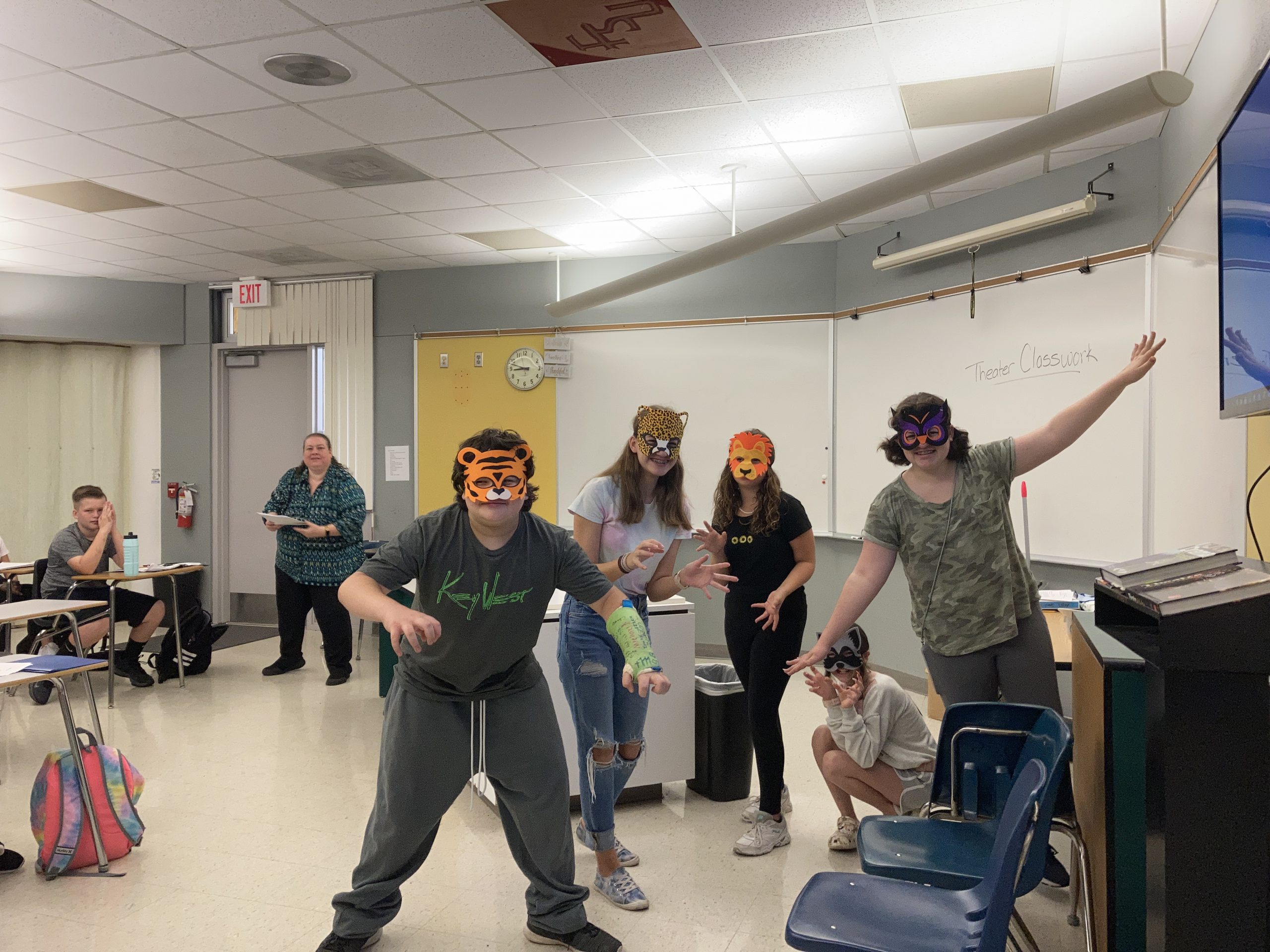 Basic Theatre 1 (Sem.) Students learn the basics of building a character through such activities as pantomime, improvisation, effective speaking using articulation,
breathing, props, and theatre techniques. Students practice writing for theatre and explore various theatre roles and functions. Performance participation and rehearsals
outside the school day to support, extend, and assess learning in the classroom are required and is part of the grade in this course.