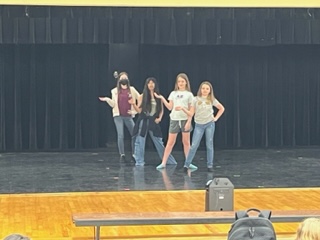 Students will learn about the various styles and genres of dance and use creative movement to music throughout the semester.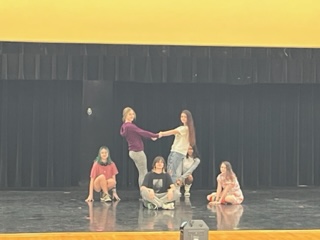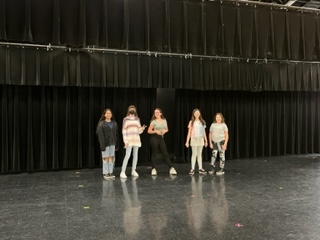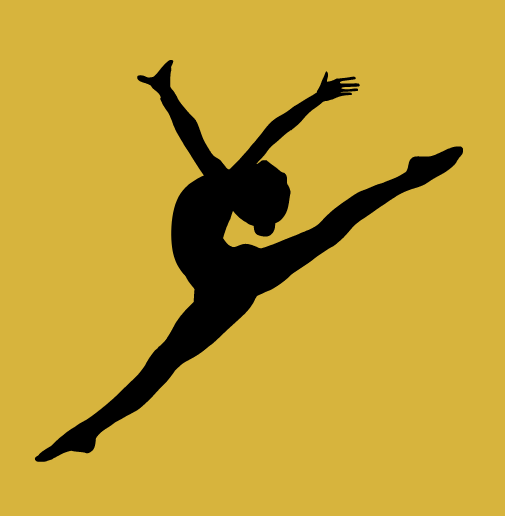 Contact Christina McCosh at cmccosh@pasco.k12.fl.us if you have more questions about dance.
Students develop dance technique and will demonstrate use of class and performance etiquette, analytical and problem-solving skills, and studio practices in a safe dance environment.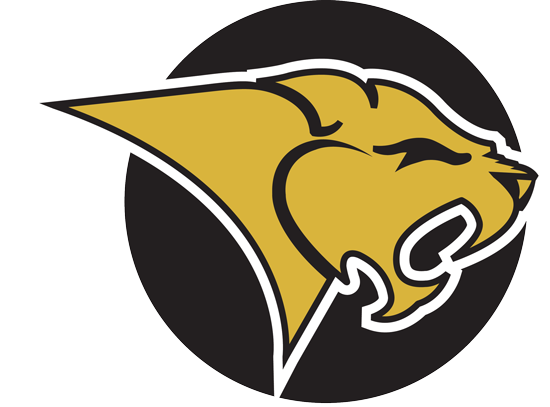 Students will be engaged in stretches and exercises to help them build strength, endurance, and stamina to move around a stage. Students will be asked to engage in mini-performances to showcase their dance.
Students learn various dance styles throughout the world and how different cultures embed dance and music in their societies.
Styles:
Ballet
Tap
Jazz
Hip hop
Contemporary
Modern
Musical Theater